>
Home
>
About Us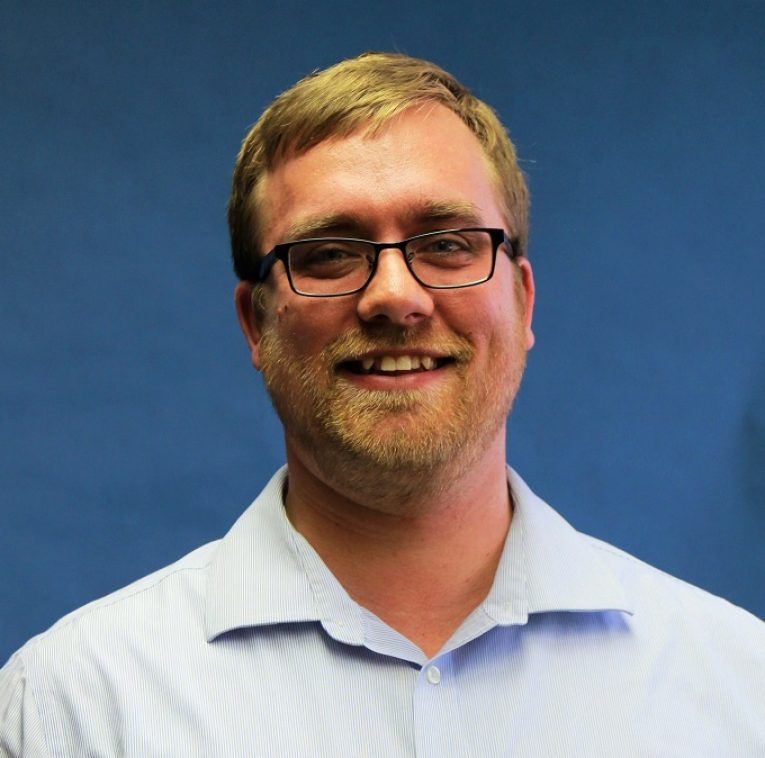 Dear Friend in Christ,
 
Welcome to our family, here at the Beaver City Seventh-day Adventist Church!
 
My name is Anthony Krones and the pastor of our church family. I am so blessed that you have come so far to see this welcome letter, and I pray that you take a step further to talk to one of us!  If there is anything we can do to help or assist you, please don't hesitate and reach out to any one of us at the church.  You can even email or call me directly via my contact information listed on the "Contact Us" page.
 
We are a community of faith, standing firm in our belief in God the Father, who created all, including the gift of the world that we live on.  We further believe that Satan came and deceived Adam and Eve, bringing sin into our world.  The good news, though, is that, by the power of the Holy Spirit, God sent His son, Jesus Christ of Nazareth, who was without sin, into a sinful world to redeem us, and bring us back into fellowship with God, dying on a cross, and three days later, raised from the dead, and is seated with God in Heaven, until His Second Coming, for which we all wait with great anticipation!
 
We have been placed in this world to give glory to God, and to show His love for others through our love of others. I implore you to put your faith in Jesus Christ as both your Lord and Savior because it is only by God's Grace through our faith in Jesus that we are saved.
 
The Beaver City Seventh-day Adventist Church is here to offer biblically-based, family-friendly and wholesome programs, to include our Sabbath divine worship service (11 am every Saturday morning), and we sincerely invite you to come out and join us.

God bless!
 
And we know that in all things God works for the good of those who love him,
who have been called according to his purpose. 
For those God foreknew he also predestined to be conformed to the image of his Son, 
that he might be the firstborn among many brothers and sisters.
Romans 8:28-29
                                                                                                      
Yours in Christ,

Pastor Anthony Krones